Posts tagged drugs
In the War on Drugs, Drugs Keep Winning
Some helpful stats:
Drugs are now cheaper to buy and more potent despite increased drug seizures by the U.S. Drug Enforcement Administration (DEA), The International Centre for Science in Drug Policy said in its report.

Between the years 1990 and 2009, the DEA increased cannabis seizures by 465% and heroin seizures by 29%. Despite the increased seizures, prices for cannabis decreased by 86% over the same period. Heroin prices decreased by 81%. The general decrease of price implies an over-supply of hard drugs available. Over the past two decades the purity/potency of heroine, cocaine, and cannabis has also increased.
The Return of Hemp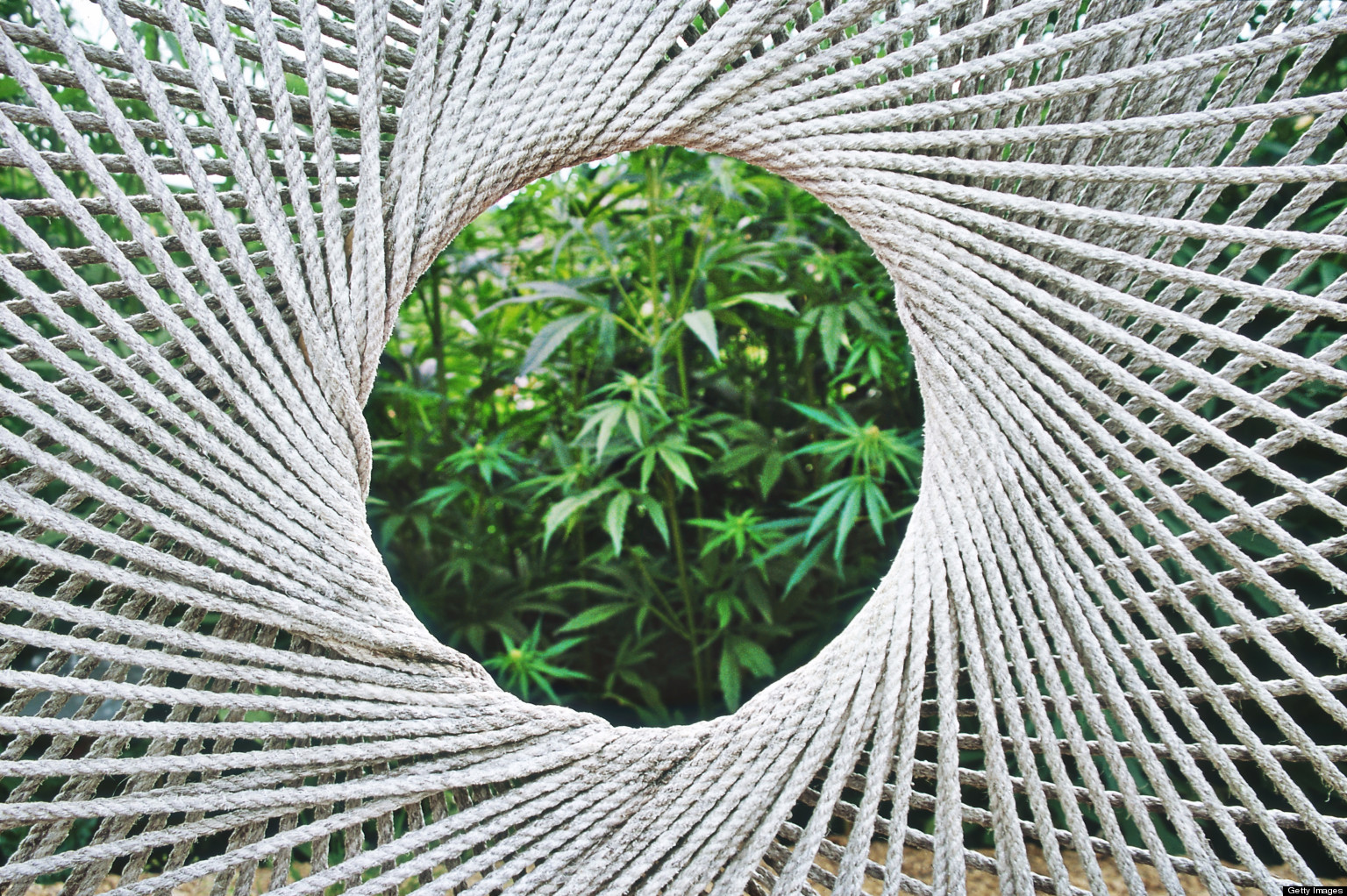 Once a hugely popular crop grown by some of America's most august Founding Fathers, including George Washington and Thomas Jefferson, hemp was even touted by government propaganda "Hemp for Victory" films in WWII. (You can watch the flick here.)
Then came the War on Drugs, and industrial hemp — which is almost identical to marijuana — was declared verboten by the federal Bureau of Narcotics, even though hemp has so little THC (marijuana's psychoactive ingredient) that if you smoked it, you would die from smoke inhalation before you got the slightest bit high.
Now hemp is beginning to see a bit of a renaissance, thanks to support from some unlikely sources — such as Kentucky Sen. Mitch McConnell , whose support means both the state's senators would like to legalize industrial hemp.  In Colorado, regulators are writing rules to govern hemp farming. If such bastions of conservatism can see the virtue of such a useful plant, then surely the rest of the country cannot be far behind.
The Battle Over Legalized Marijuana Is Done
(h/t: Radley Balko)
How a Dog's Nose Became a 'Search Warrant on a Leash'
A must-read piece for anyone interested in civil liberties:
A 2011 Chicago Tribune analysis of data from suburban police departments found that vehicle searches justified by a dog's alert failed to turn up drugs or drug paraphernalia 56 percent of the time. In 1979 six police dogs at two public schools in Highland, Indiana, alerted to 50 students, only 17 of whom possessed contraband (marijuana, drug paraphernalia, and cans of beer), meaning the false positive rate was 66 percent. Looking at the performance of an Illinois state police K-9 team during an 11-month period in 2007 and 2008, Huffington Post reporter Radley Balko found that the dog sniffed 252 vehicles and alerted 136 times, but 74 percent of the searches triggered by those alerts did not find measurable amounts of illegal drugs. Similarly, a 2006 study by the New South Wales Ombudsman in Australia, an independent agency analogous to the U.S. Government Accountability Office, looked at more than 10,000 searches of people triggered by dog alerts and discovered that 74 percent of them found no illegal drugs. More-recent data from New South Wales indicate an even higher error rate: 80 percent in 2011. …

What is going on when dogs alert and no drugs are found? Police and prosecutors usually claim these are not really false alarms because the dog must have detected otherwise imperceptible drug traces left on clothing, cars, or personal possessions.…

Russ Jones, who worked as a K-9 officer and narcotics detective in San Jose, California, for 10 years and is now a member of Law Enforcement Against Prohibition, notes that the drug-residue excuse is a double-edged sword for police, because it undermines the case for using dog alerts to justify searches. "You're telling me that my car can be searched because the guy who changed the tires at the tire shop smokes marijuana, and his hands tightened up the lug nuts and put the hub cap back on?" Jones says. "Suppose the UPS guy uses amphetamine or cocaine, and he drops off a book that I ordered from Amazon.com. If a dog smells it, that gives you the right to search my home?"
Read the whole thing. The Supreme Court will be ruling on this issue soon.
So what is the lesson here? Smoke marijuana illegally, and you can become president. Try to provide a safe, consistent product that keeps the trade out of domestic and foreign drug cartels and brings in tax revenue, and face 15 years jail time.